Jeff Johnson
Id Projection / Lunar Waves
Ordinary Weirdos Records
OW 3
Jeff Johnson is the man. Like seriously, listen to these cuts. They're everything that made us love great techno back in the day. They don't need much more explanation except to say they are cut into beautiful clear vinyl. In this world of ephemeral data streams and online "friends" don't you want something more real, something you can hold in your hand and put on your record player? Something to look forward to in the mail while you sit inside and type and stare at the snow?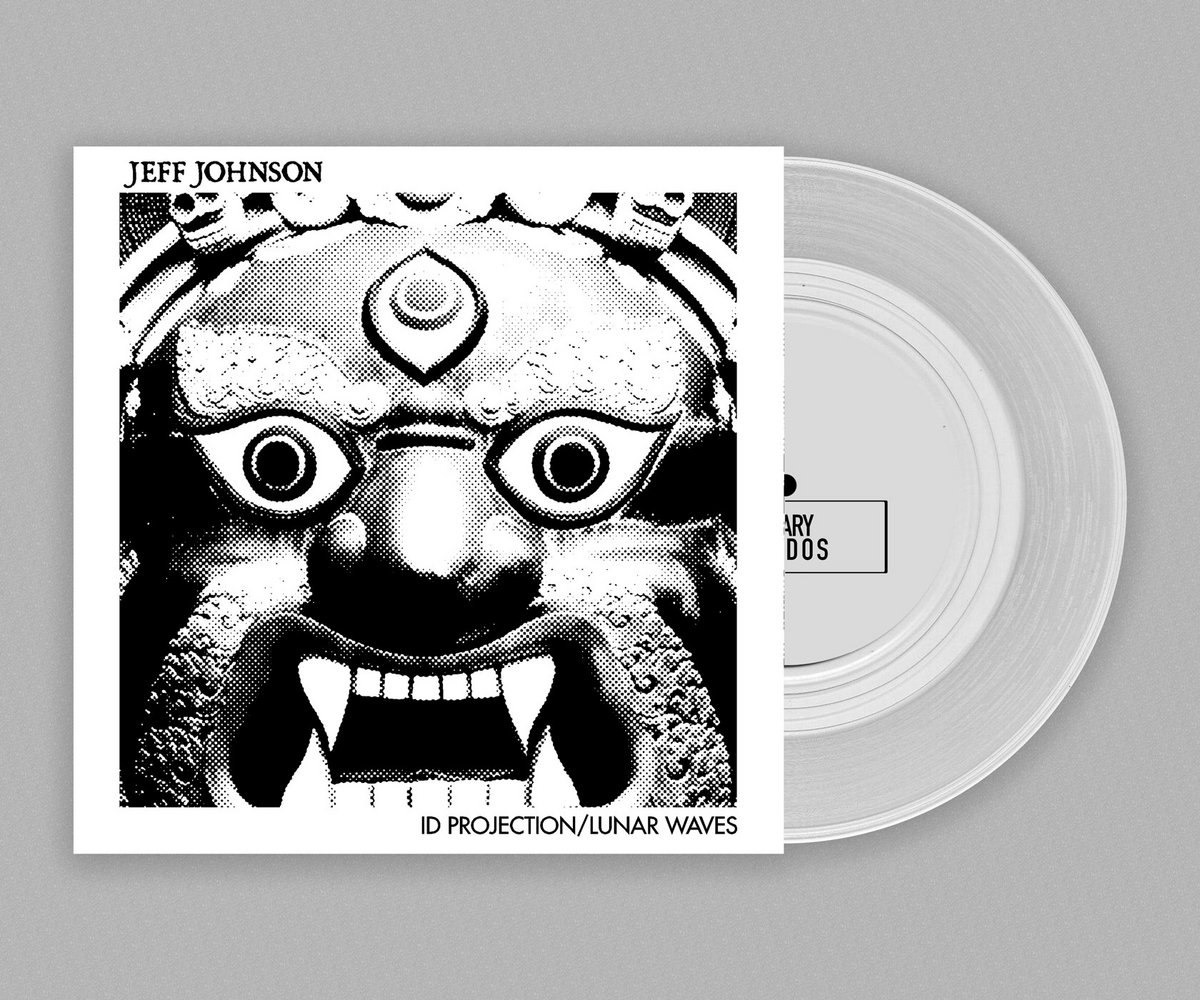 This is Jeff's second release for Ordinary Weirdos and we're glad to have him back. This fine release was mastered by electronic music legend Tom Withers a.k.a. Klute. It comes on digital or limited edition 7″ clear vinyl lathe cut record in hand decorated jackets (limited edition of 25).
About Jeff Johnson:
Jeff Johnson is a lifelong musician. He progressed up through the hardcore punk scene in the 1980's and 90's. He eventually graduated to drum machines and synthesizers. Now he crafts intricate electronic masterpieces for the 21st century. Jeff fuses vintage musical hardware with the kind of contemporary production techniques which make real techno music timeless. His ethereal soundscapes call to mind some of the most important electronic influences as well as reflect his own unique creative experience within the world of music.